THE NEW REVERSE SMART AEB V5 SYSTEM NOW AVAILABLE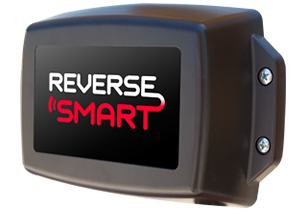 What is the Reverse Smart AEB?
The Reverse Smart Automatic Emergency Braking device is designed to reduce the incidents of large vehicles impacting objects or workers whilst reversing manoeuvres are taking place on worksites.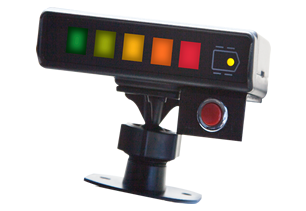 How does Reverse Smart work?
This device is a very simple, but technologically advanced system, which actively protects the vehicle and personnel working at the rear of the vehicle, and does all of this without interfering with the vehicles intended daily operation.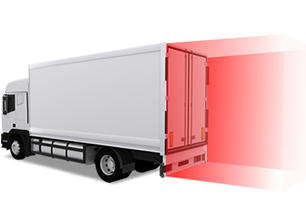 Why the Need for AEB Devices?
Recently, the Victorian Transport Accident Commission ran a campaign in regards to AEB (Auto Emergency Braking) devices, which highlighted the need for engineering controls to assist in the reduction of vehicle based accidents.

Whilst nothing will ever replace the need for driver vigilance and duty of care, the Reverse Smart Braking System does provide a quantum leap forward in the fight to prevent reversing accidents and dramatically increases safety in heavy vehicle reversing situations.
The Reverse Smart system is available to be fitted to Trucks, Buses, Mobile Plant and Equipment. Applications of the system include the Mining, Construction, Warehousing, Manufacturing, Transport and many more industries.